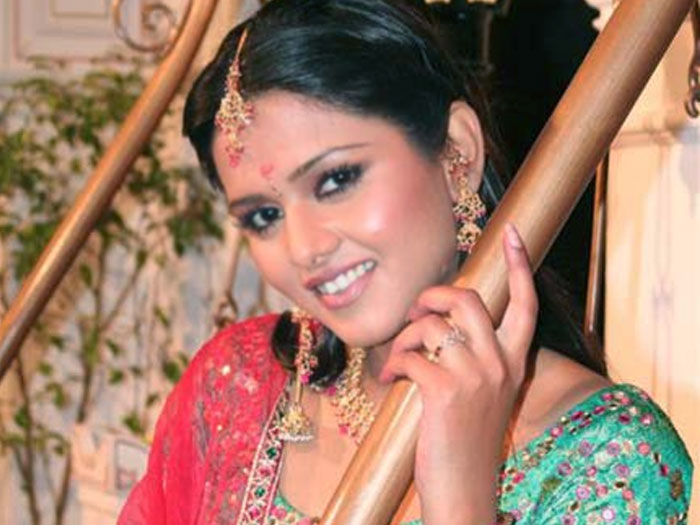 Kulvaddhu




Love Or Family ?

Duration

22 minutes

PRODUCERS

Maverick Productions

star cast

Daljit Kaur, Kitu Gidwani, Milind Gunaji, Suhasini Mulay
About
Show
Woven into a canvas of love, tradition and Rajasthan folklore is the story of Niyati, a simple girl from a respectable family in Jodhpur. The show is about her destiny which traps her in a certain situation and how she forges a way out of it.
Niyati and Shaurya are childhood friends and committed to each other. However, Shaurya's family, (the Rathod family), shifts to Mumbai and much against the wishes of his father; Shaurya goes to the U.S. for further studies. Meanwhile, Niyati and Shaurya's grandmothers resolve to get both of them married.
Niyati's destiny brings her to the crossroads of holding the reigns of the powerful Rathod family. She is forced to marry Shaurya, the only heir of the Rathod family who is in love with another girl, Jhanvi. Even though Niyati knows this she cannot reveal the truth to the family and vows to uphold the family's dignity.