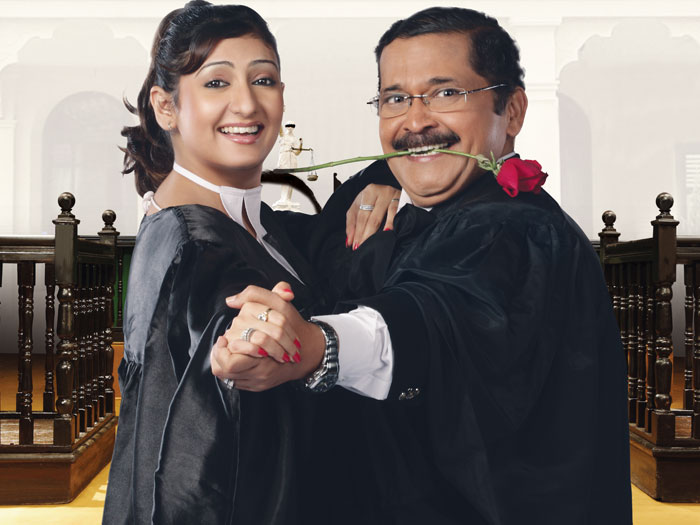 Yeh Chanda Kanoon Hai




The Battle of Charm

Duration

22 minutes

PRODUCERS

Rajeev Singh & Rajaram PatidarÃ�ÂÂ

star cast

Tiku Talsania, Juhi Parmar, Asif Sheikh
About
Show
This is an episodic courtroom comedy with Chanda Rani, a very successful and talented lawyer as its protagonist. The judge, Prem Kapoor is shown to be very fond of Chanda who is always on the lookout for some alone time with Chanda.
A secret divorcee, Chanda Rani often faces her ex-husband Vibhuti Narayan as her opposing counsel in court. Extremely accomplished himself, Vibhuti usually loses out to Chanda Rani since the judge mostly rules in her favour and Chanda Rani uses her guile, charm and acting abilities to full benefit. This frustrates Vibhuti Narayan to no end, but there is little he can do. Both Chanda Rani and Vibhuti Narayan have their own assistant lawyers who are quite fond of each other, but avoid being friendly in court given the relationship between their employers. The Judge besides being infatuated with Chanda Rani is also completely absent-minded. It is his intelligent and bright assistant who usually saves the day for him by quietly pointing out the facts and details of the case at hand.
Every episode has a new face, a new case and a mix of drama, relationships and humour to keep the audience engaged through the run time.